Regular price
$170.00 SGD
Regular price
$250.00 SGD
Sale price
$170.00 SGD
Unit price
per
Sale
Sold out
Shipping Charges & Return Policy
View full details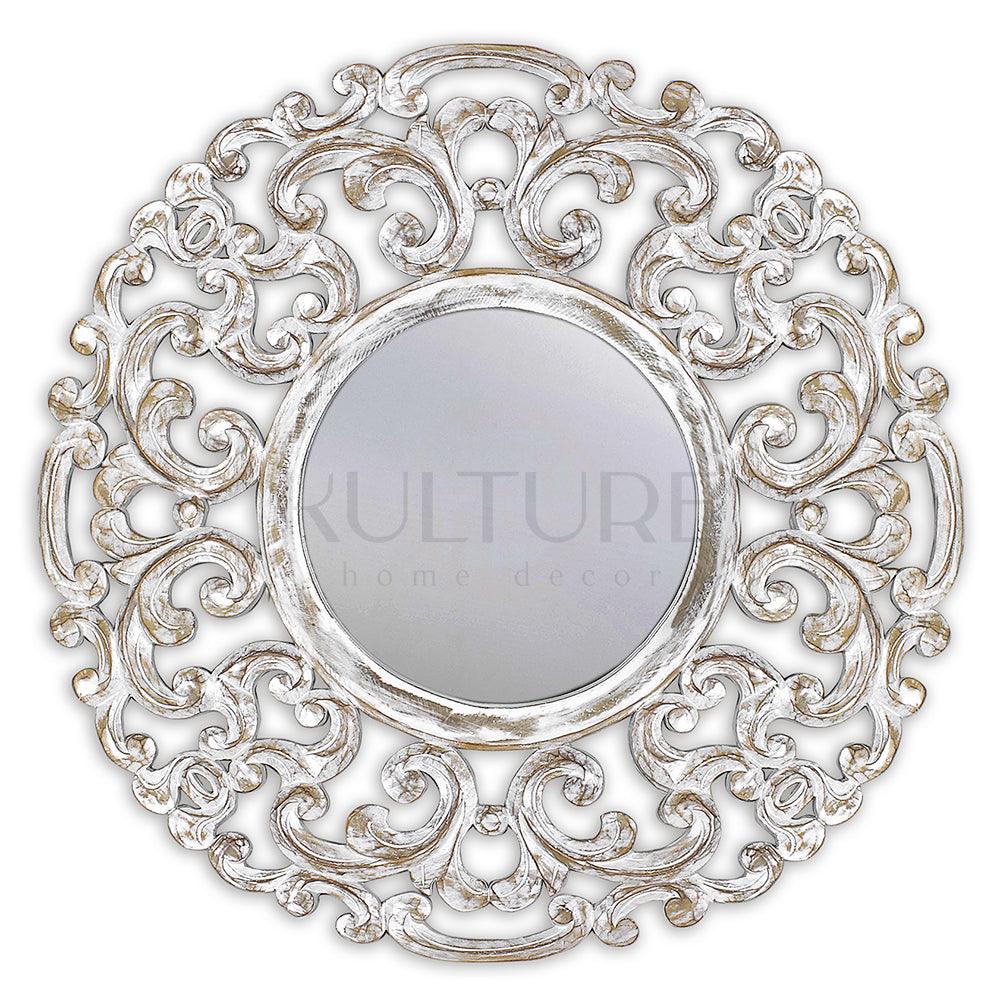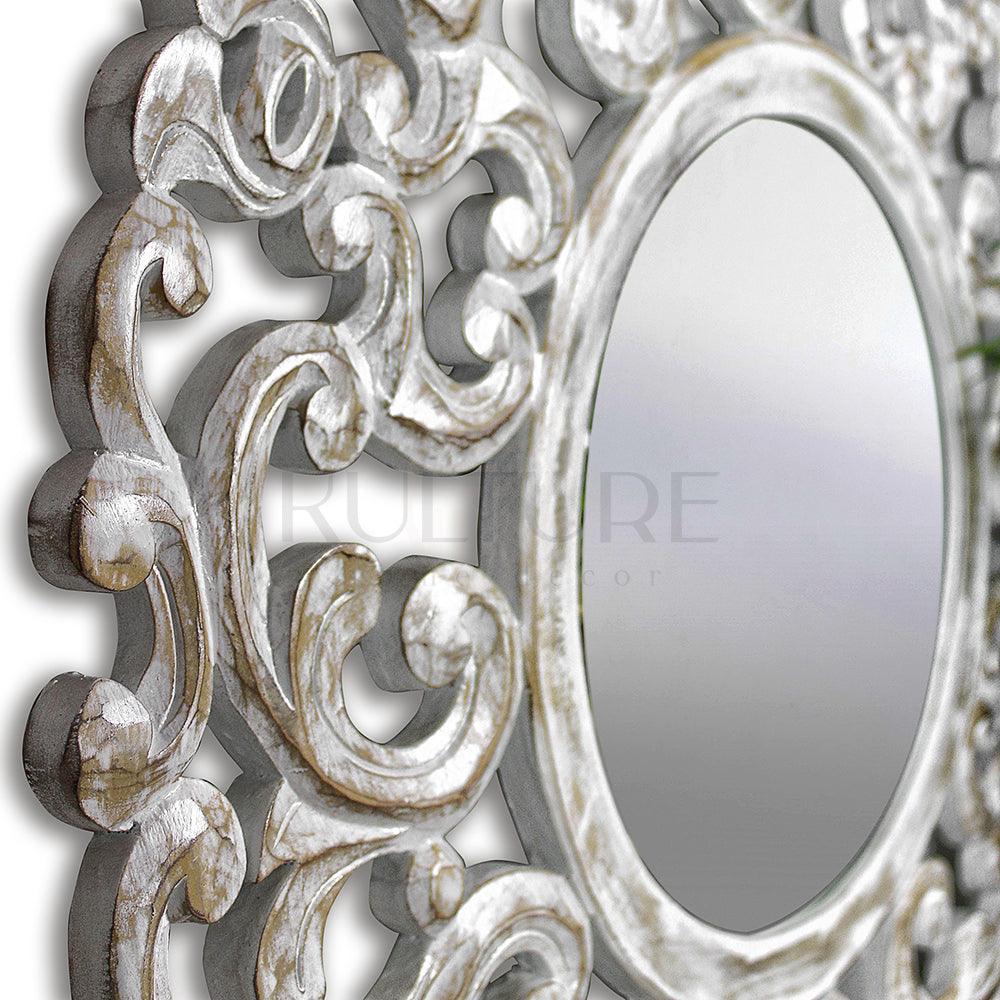 Comparison Chart (Full Length Mirrors)
Cheap mirrors
Kulture
Other premium mirrors
Buy Directly From Balinese Craftsmen
High quality Mahogany wood
Beautiful & Intricate details
Up to $200+ in shipping
Up to $100+ in taxes
High return/restocking fees
Customer arrange own return shipping
Free returns
Returns facilitated directly by us
High return/restocking fees
Customer arrange own return shipping
Get it within 1 week for in-stock items
Wait time of 6-8 weeks is standard
Each Piece Is Intricately Hand Carved By Balinese Artisans
Step 1: Artistic Sketching On Frame
Our skilled craftsmen create unique designs for each wood carved mirror by sketching directly onto the wooden frame by hand. This requires a high level of artistic abilities and attention to detail.
Step 2: Intricate Hand Carving
This is where our artisan's skills truly shine! He/She hand-carves the wood board with intricate detail, requiring high levels of concentration and focus to create a true masterpiece.
Step 3: Smooth Finishing
Using sandpaper and fire, we create a smooth finish on the wood that feels as good as it looks.
Step 4: Hand Painting
To add a special touch, our artisan applies a unique painting technique that is exclusive to Balinese artisans, making each piece one-of-a-kind and truly beautiful.
Step 5: Final Touches
Our craftsmen then perform a final quality check, making any necessary minor adjustments to ensure each piece is absolutely perfect in all aspects.
Can Be Hanged

Hooks Provided

Installation Provided For A Small Fee In Singapore
Made With High Quality Mahogany Wood
Strong and Durable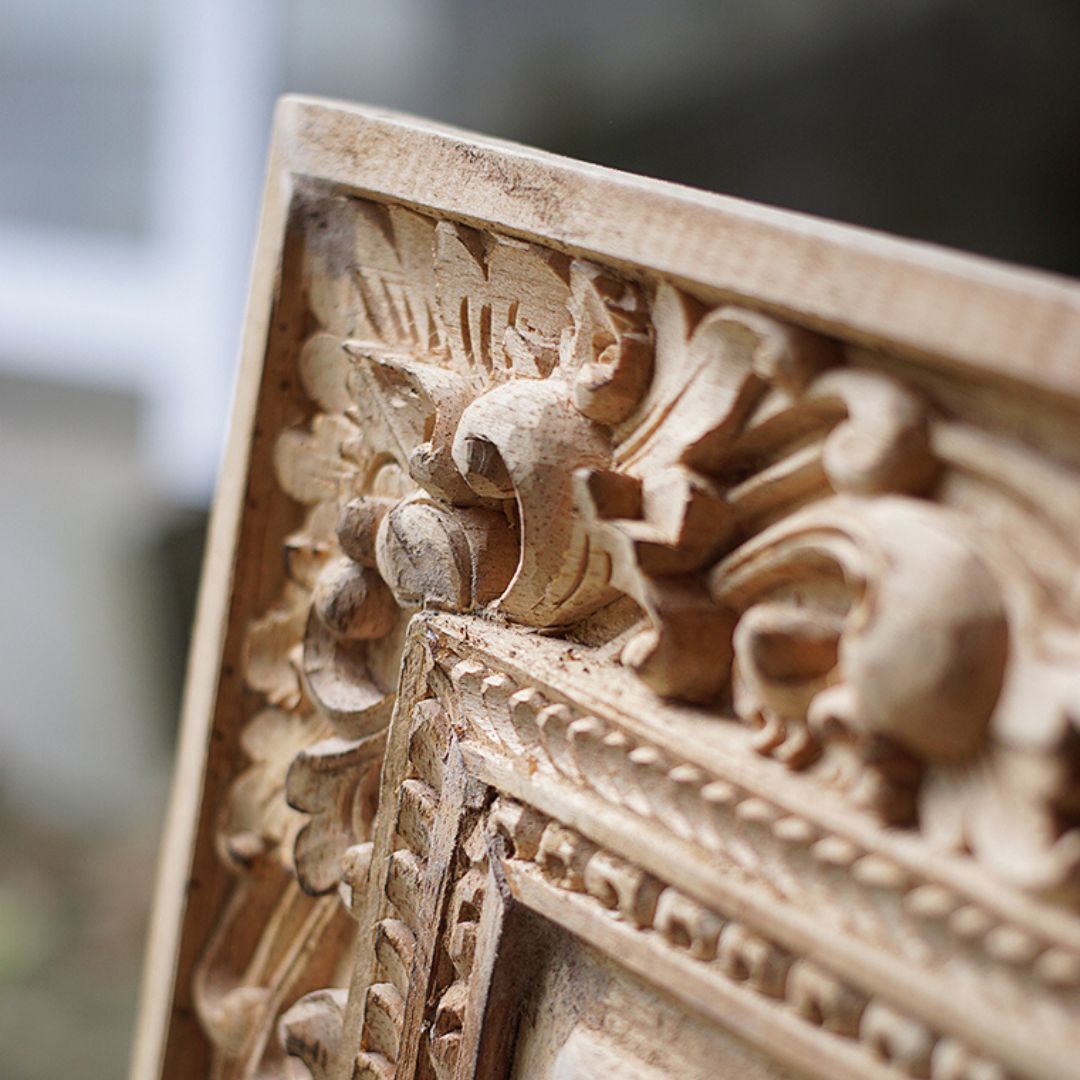 Strong and Durable
Our mirrors are crafted from the finest mahogany known for its exceptional durability and resistance to rot, pests, and decay.

Plus, we take extra care to dry and treat the wood to prevent termite infestations, ensuring your wood mirror will retain its beauty for years to come.
Sustainability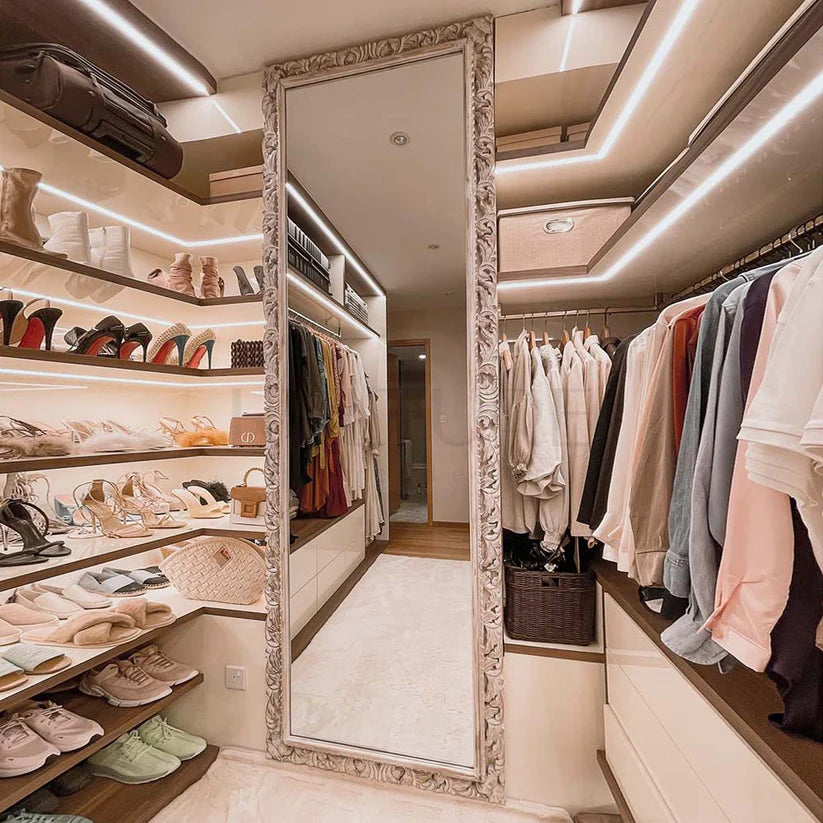 Sustainability
Mahogany is grown in regulated forests, making it a renewable resource. Our mahogany wood mirrors are eco-friendly and responsibly made.