Use of Sustainable Materials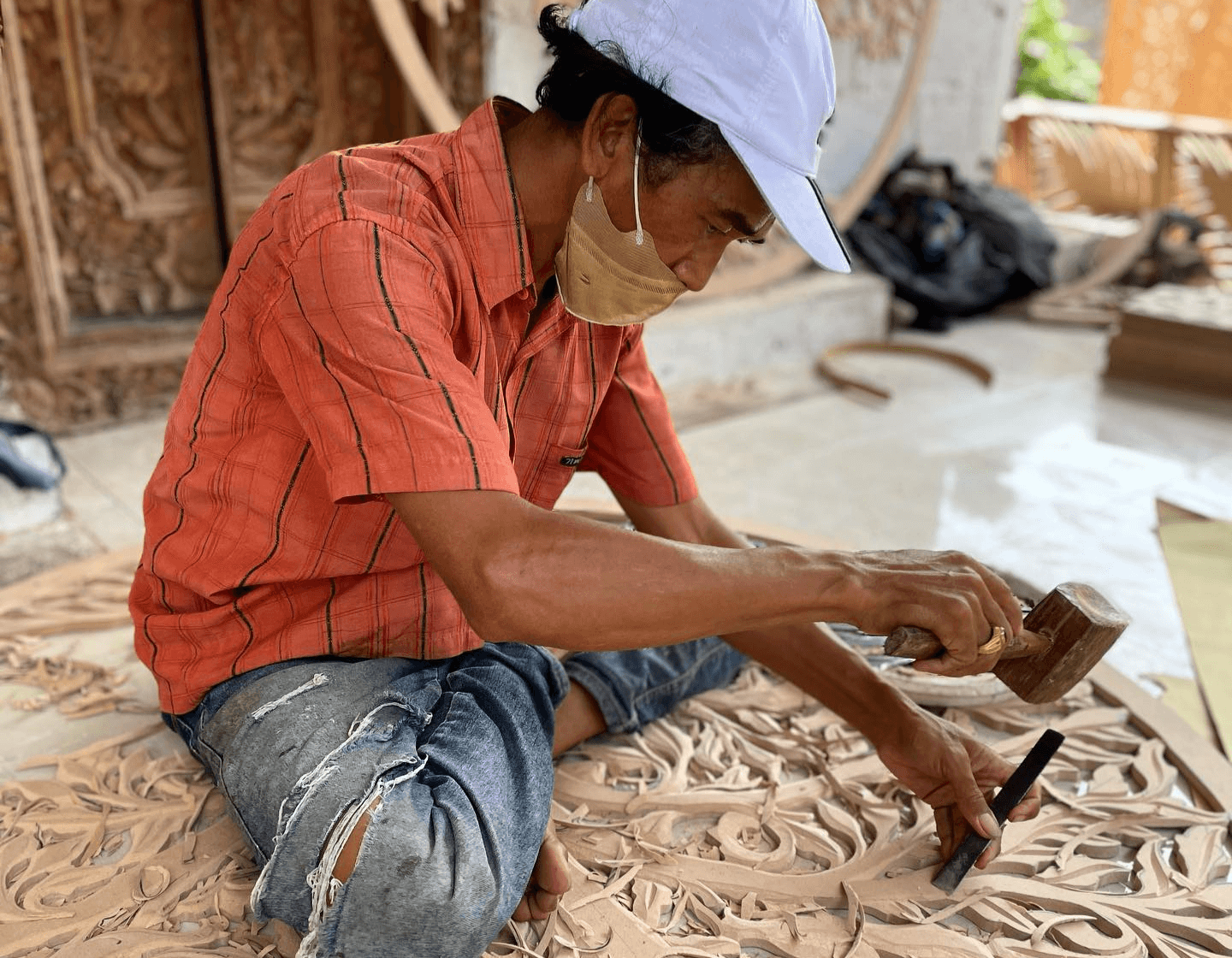 Use of Sustainable Materials
We are committed to sustainability in our craft, which is why we prioritize using eco-friendly materials for our wood home decor and furniture. The majority of our pieces are made with MDF (medium-density fiberboard), a material that is made from recycled wood powder and does not require chopping down trees. This not only reduces our environmental impact, but also ensures that our customers can enjoy beautiful and high-quality products that are both functional and sustainable.
Giving back to the Community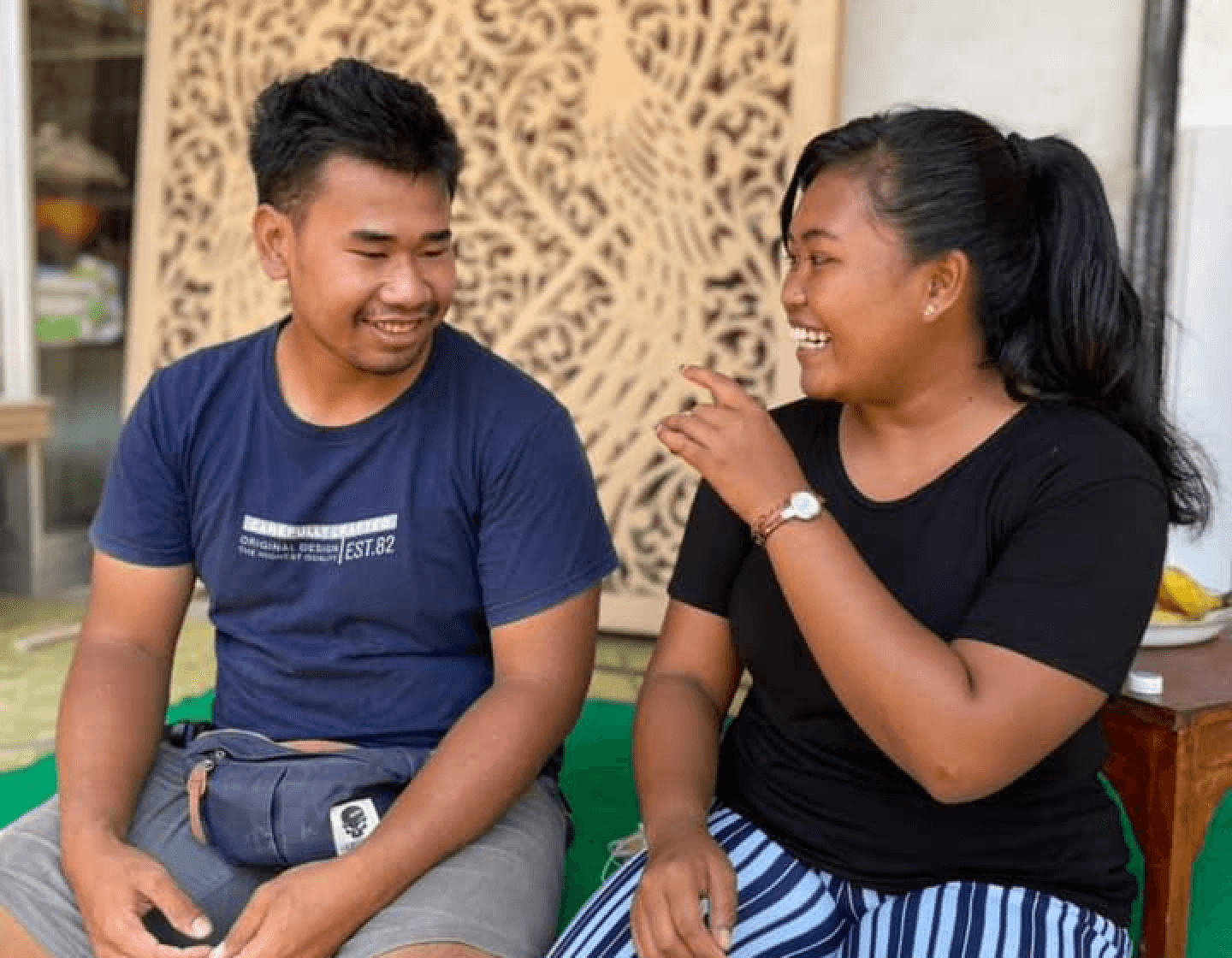 Giving back to the Community
We take our business social responsibility seriously and strive to give back to the community whenever possible. One of the ways we do this is by ensuring that all tips contributed at checkout are distributed evenly among our craftsmen, so they can benefit from the success of our business as well. In addition to this, we organize charity activities every quarter to support causes that are important to us and our community. By prioritizing giving back, we hope to make a positive impact and inspire others to do the same.
Cleaning up the Ocean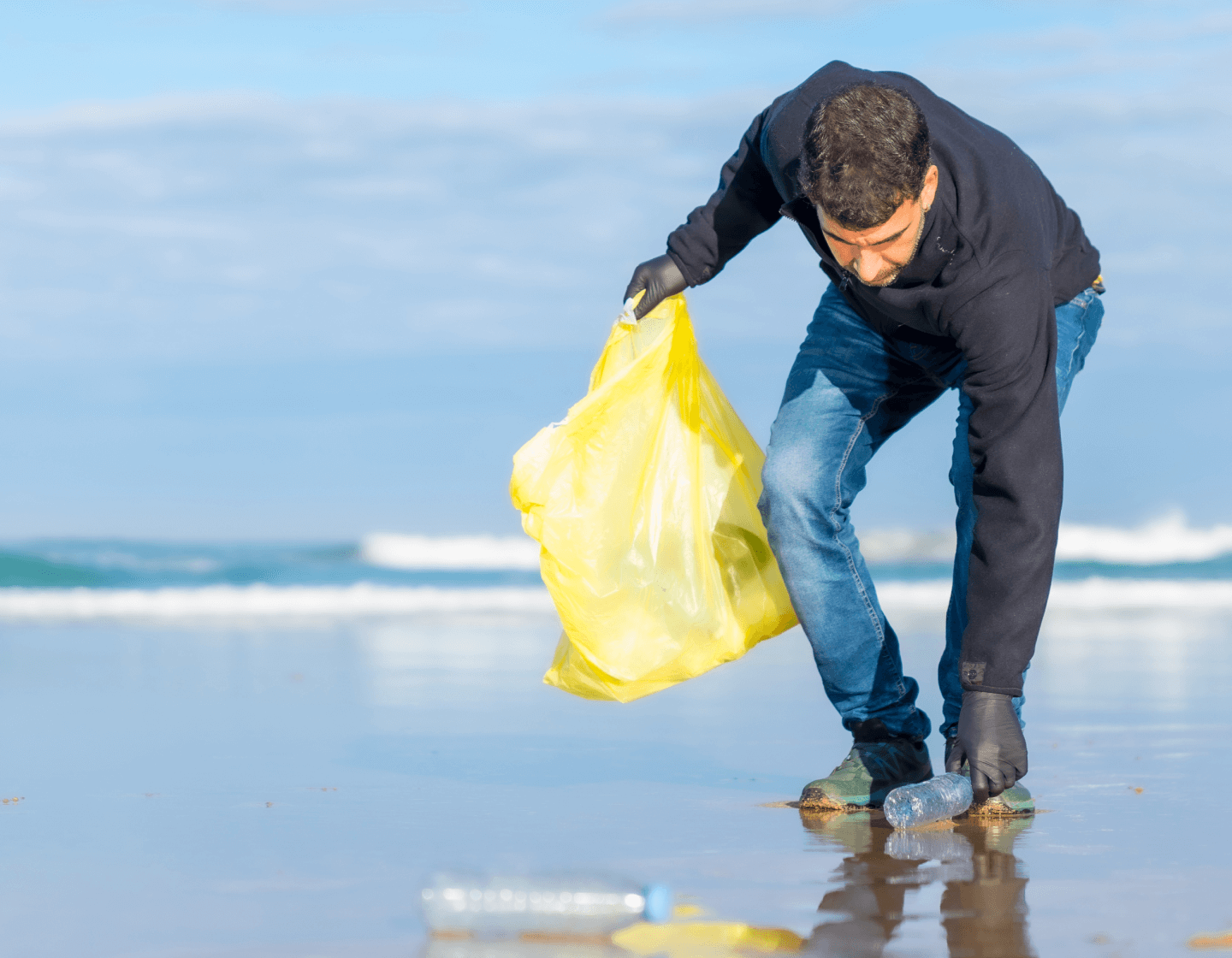 Cleaning up the Ocean
At Kulture, we are passionate about protecting the planet and taking action to clean up the ocean. That's why we have made it our mission to remove one kilo of plastic with each order placed with us, at our own cost. We understand that even small steps can make a big impact, and we are committed to doing our part in reducing the plastic waste in our oceans. To ensure that our efforts are effective, we have partnered with a verified agency called Handprint, who help us to monitor and track our progress towards our sustainability goals. Through this partnership, we can work together to create a cleaner and healthier planet for generations to come.